You will find hundreds of chiropractor or chiropractic clinic in the city of San Jose. But in this article, I am going to tell about 3 best and experienced Chiropractors of all time.
Also See: Find Best Chiropractor Near Me (Search By Zip Code)
1. Spine & Injury Center San Jose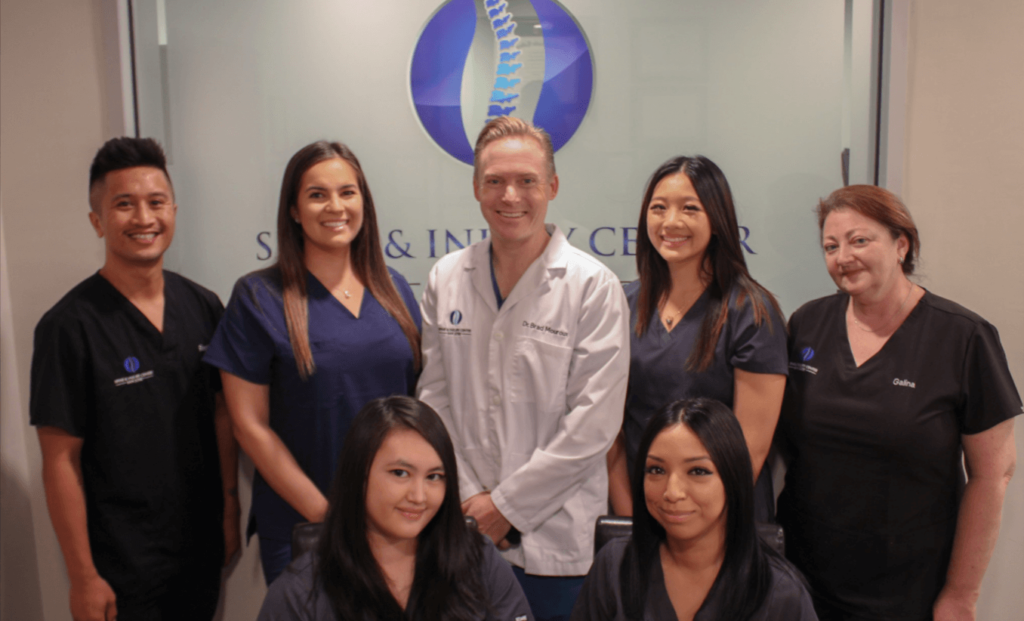 If you are looking for a chiropractor in San Jose then Spine & Injury Center should be your first choice to visit. The chiropractor of this clinic is very popular across the city and has years of experience. This chiropractic clinic is also one of the highest rated Chiropractic clinics on Google.
The Clinic Director Dr. Bradley Mouroux is a Board Certified Doctor of Chiropractic, Board Certified Member of Chiropractic Sports Physicians, Certified Applied Kinesiologist, and Current Fellow in Spinal biomechanics and trauma. Under his care and direction, they are able to achieve amazing results with their patients helping kids, young adults, parents and grandparents find new levels of freedom from pain and get back to engaging with the life and activities they love.
They are a comprehensive whole body and spine care center. Doctors of this clinic use cutting edge techniques used in Chiropractic, Kinesiology, computerized Spinal decompression, cold laser, myofascial release, exercise therapy, and digital motion x-ray, to restore and rehabilitate their patients from Sports, work, and accident related injuries and Optimize function for wellness and athletes.
Address: 1888 Saratoga Ave #101, San Jose, CA 95129
Phone: (408) 379-8888
Open Hours: Mon, Wed & Fri (8 am – 6 pm), Tue (10 am – 2 pm), Thu, Sat & Sun (Closed)
Website: http://www.spineinjurysj.com
2. Discover Chiropractic San Jose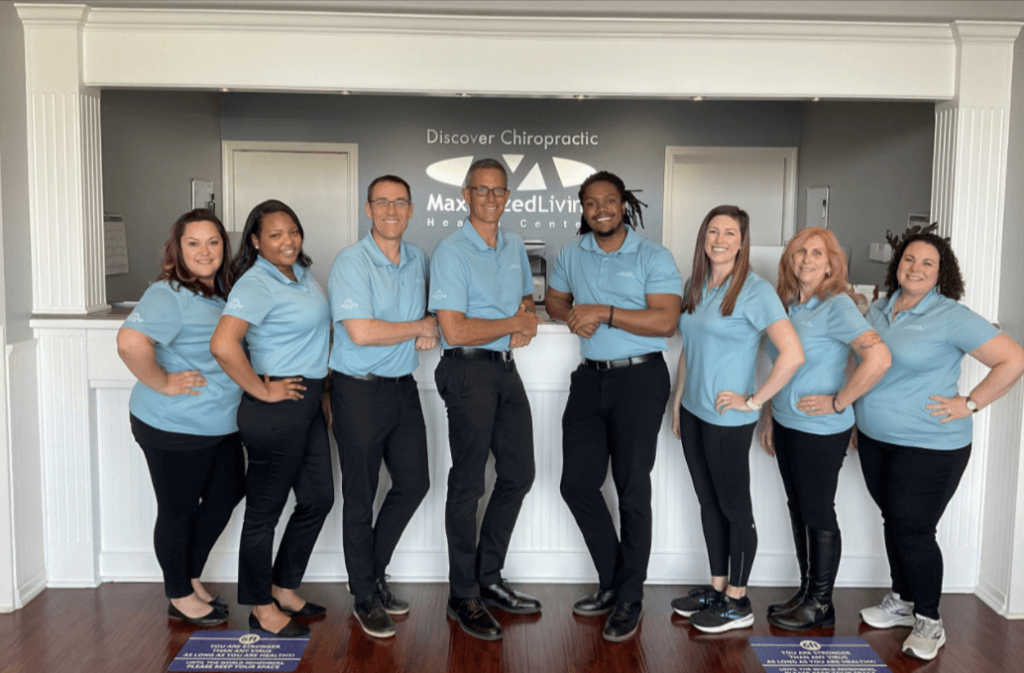 If you are interested in the first option then I would like to recommend you to visit the Discover Chiropractic. Chiropractor Dr. T.J. Osborne is San Jose, CA's best and experienced local chiropractor and serves surrounding cities. Even if his office is a bit of a drive for you, it is worth the trip.
Discover Chiropractic is proudly your "5" star rated San Jose Chiropractor in California. Located conveniently at: 1305 N Bascom Ave #C, Dr. TJ Osborne and his friendly staff serve CA residents near the 95128 zip code, and beyond.
At this clinic, chiropractor and all staff are devoted to addressing your health needs while offering solutions and getting results. If you have any sort of neck or back pain, nerve pain, headaches/migraines or any muscular skeletal issues, their care helps. A chiropractor's care is here to aid in healing those who have suffered various accidents and/or traumatic injuries.
Address: 1305 N Bascom Ave #C, San Jose, CA 95128
Phone: (408) 985-1111
Open Hours: Mon & Wed (7:30 – 9:45 am, 3-5:45 pm), Tue (3 – 5:45 pm)
Website: https://chiropractor-sanjose.com
3. South Bay Wellness Center & Chiropractic
South Bay Wellness Center & Chiropractic is operated by Dr. Jay Ebadat (DC), who is a compassionate board-certified chiropractor with over 26 years of experience and provides expert care to patients located in San Jose, California and surrounding areas.
Dr. Ebadat offers chiropractic care for severe cases of back pain. He provides chiropractic treatments for individuals before and after surgery and individuals who have lost mobility due to injury. His safe and natural approach can help treat aches and pains and the various health issues that are often linked to them.
Dr. Ebadat started his career by earning his Doctor of Chiropractic from Palmer College of Chiropractic, located in San Jose, California, in 1993.
Address: 1066 Saratoga Ave Ste. 120, San Jose, CA 95129
Phone: (408) 244-6555
Open Hours: Mon, Wed & Fri (9 am – 6 pm), Sat (10 am – 2 pm), Tue, Sun & Thu (Closed)
Website: https://www.southbaychiro.com