The human brain is a wonderful and intricate organ that regulates every facet of our existence. The brain is crucial to who we are because of its involvement in storing and processing our memories, emotions, and cognitive skills.
However, there are a number of everyday activities that might damage this vital organ without our knowledge. The seventh of eleven surprising sources of potential brain damage discussed in this article is shown below.
1. Excessive Alcohol Consumption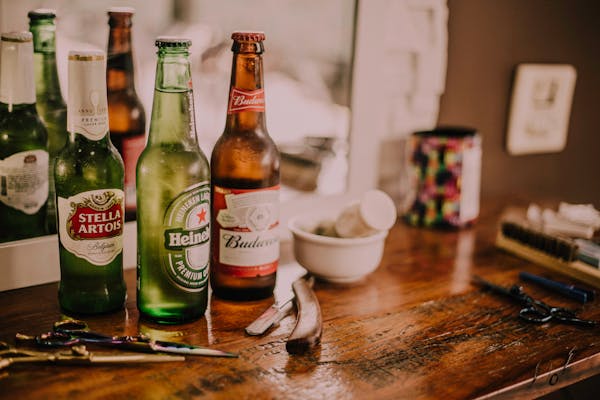 Abuse of alcoholic beverages ranks first. Even while one drink here and there probably won't hurt you, chronic heavy drinking may have serious consequences for your brain.
Damage to brain cells, impairment of cognitive abilities, and an increased chance of developing alcohol-induced dementia have all been linked to long-term alcohol abuse.
2. Smoking and Tobacco Use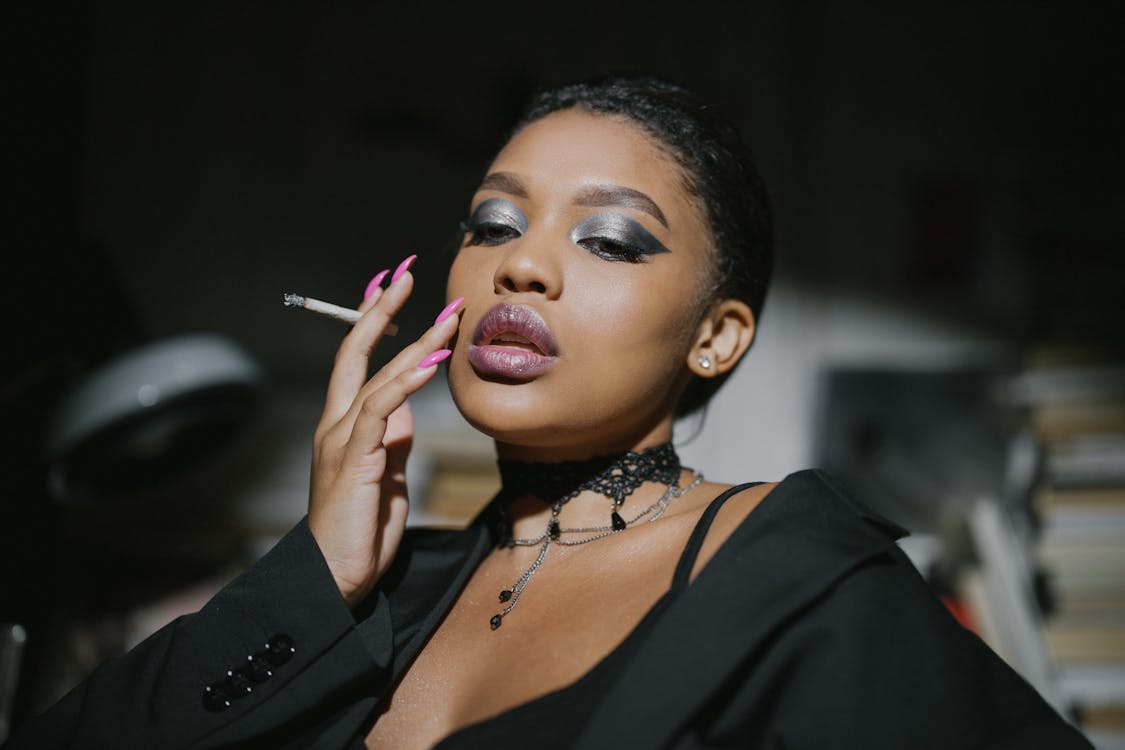 Tobacco use and smoking pose risks to more than only the respiratory and circulatory systems. Tobacco smokers are at increased risk for stroke and cognitive impairment because of the toxic compounds in cigarettes.
3. Lack of Quality Sleep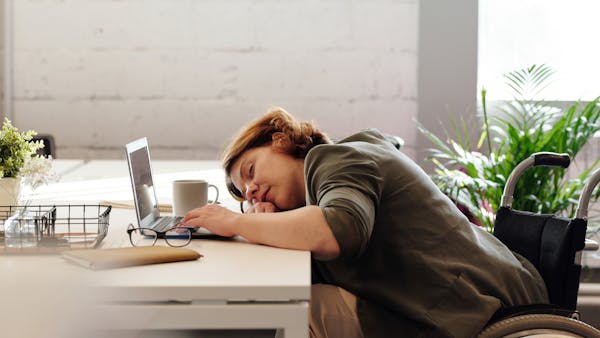 A well-rested brain is a healthy brain. When we sleep deeply, our brains cleanse themselves of the toxins they've been exposed to all day long.
Reduced brain function, impaired memory, and an increased risk of neurodegenerative illnesses have all been linked to long-term sleep deprivation.
4. High Sugar and Processed Foods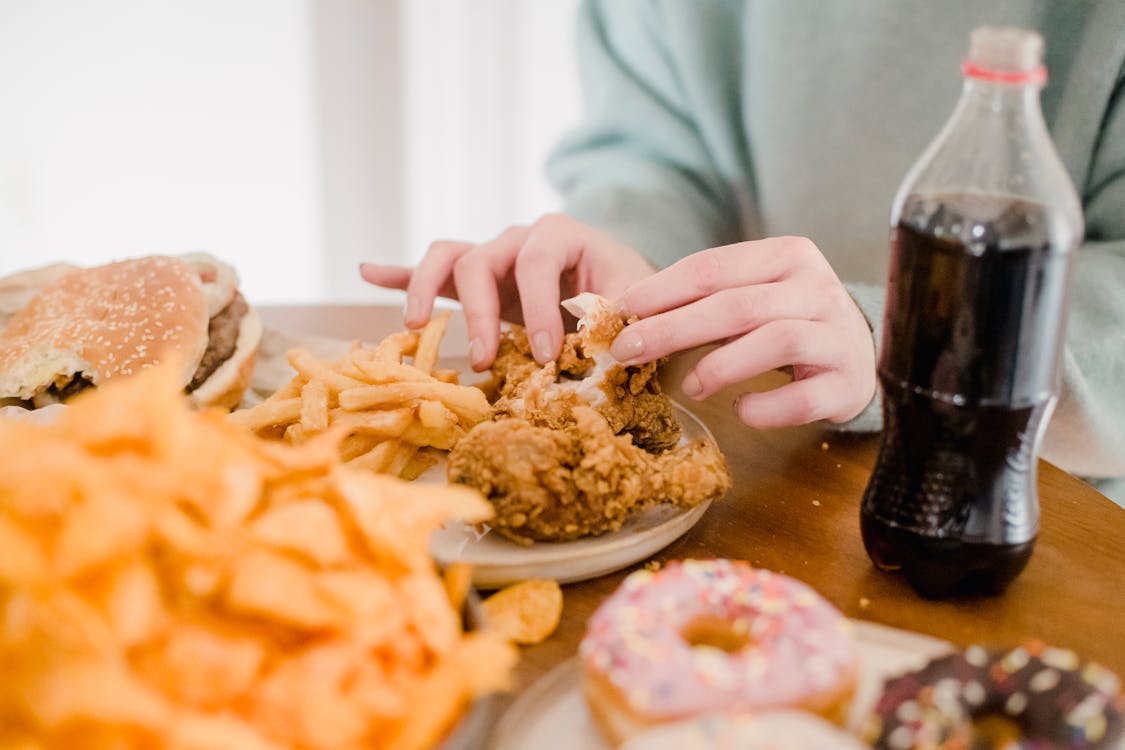 A high-sugar, high-processed food diet may have unintended consequences beyond weight gain. Inflammation, which a high-sugar diet has been shown to cause, has been related in studies to cognitive decline and memory problems.
5. Sedentary Lifestyle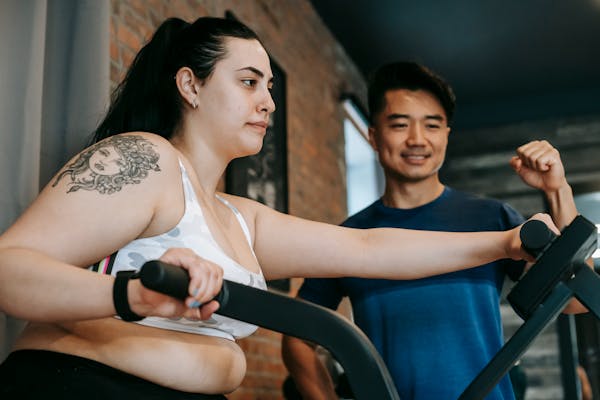 Physical exercise has positive effects on both the body and the brain. As a result of regular exercise, brain blood flow is increased, growth factors are released, and new brain cells are encouraged to form. However, the opposite is true: leading a sedentary life may cause mental deterioration and memory issues.
6. Chronic Stress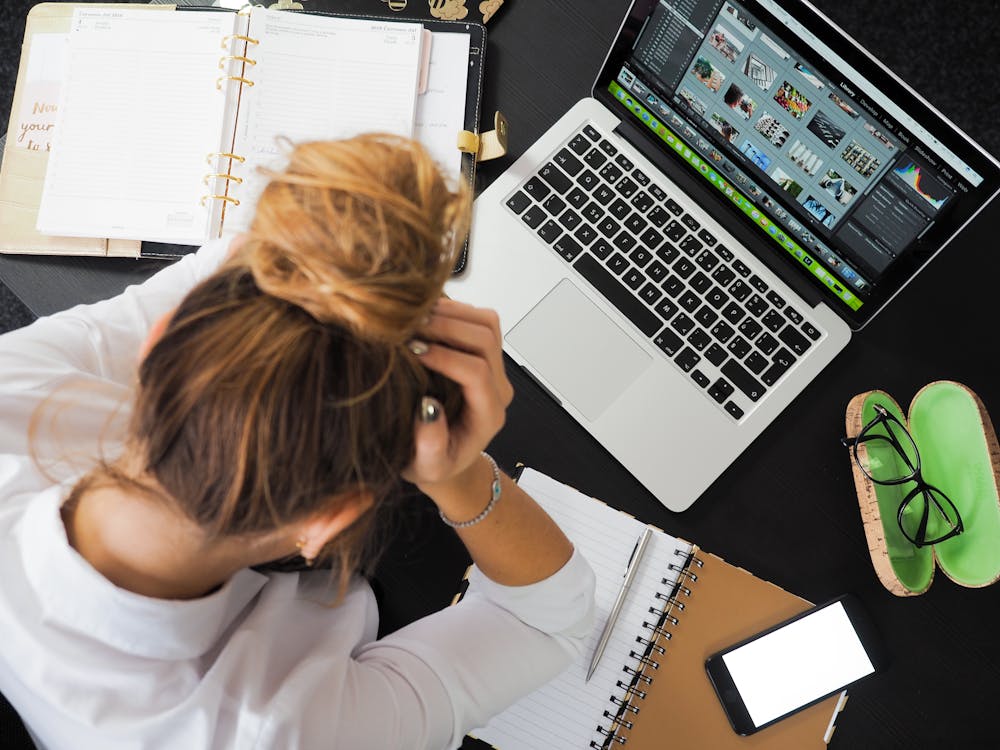 Although stress is inescapable, long-term exposure may be detrimental to mental health. Brain cells, especially those involved in memory and cognition, may be damaged by prolonged exposure to stress chemicals.
7. Environmental Toxins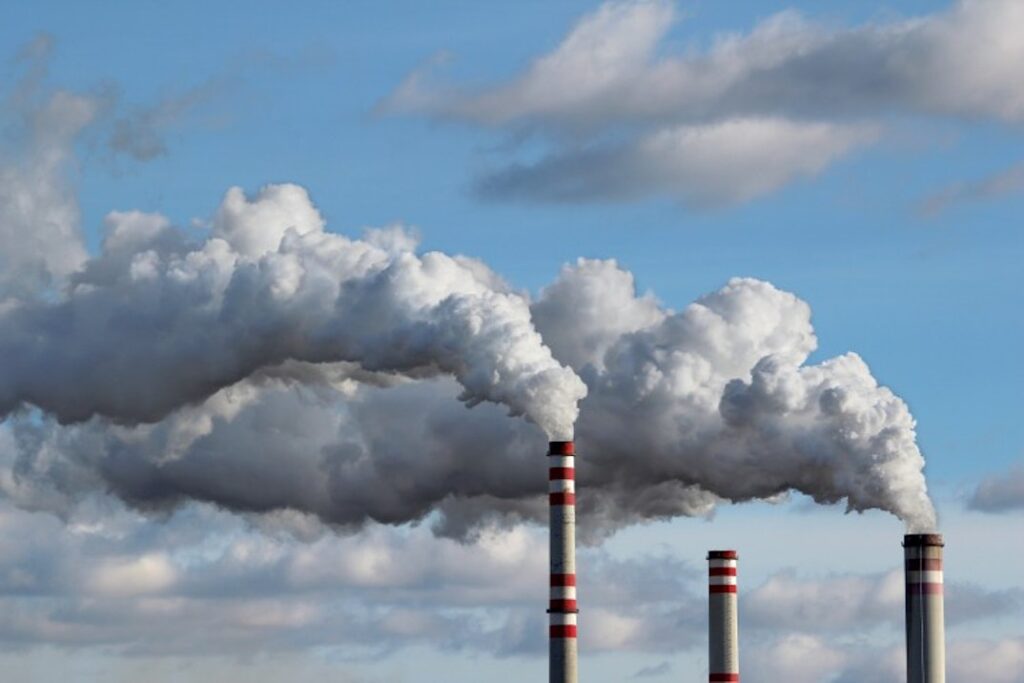 One of the quiet brain killers, surprisingly, maybe environmental contaminants. Cognitive deficits and an increased risk of neurodegenerative illnesses have been linked to exposure to hazardous chemicals such as heavy metals, air pollution, pesticides, and others.
8. Head Trauma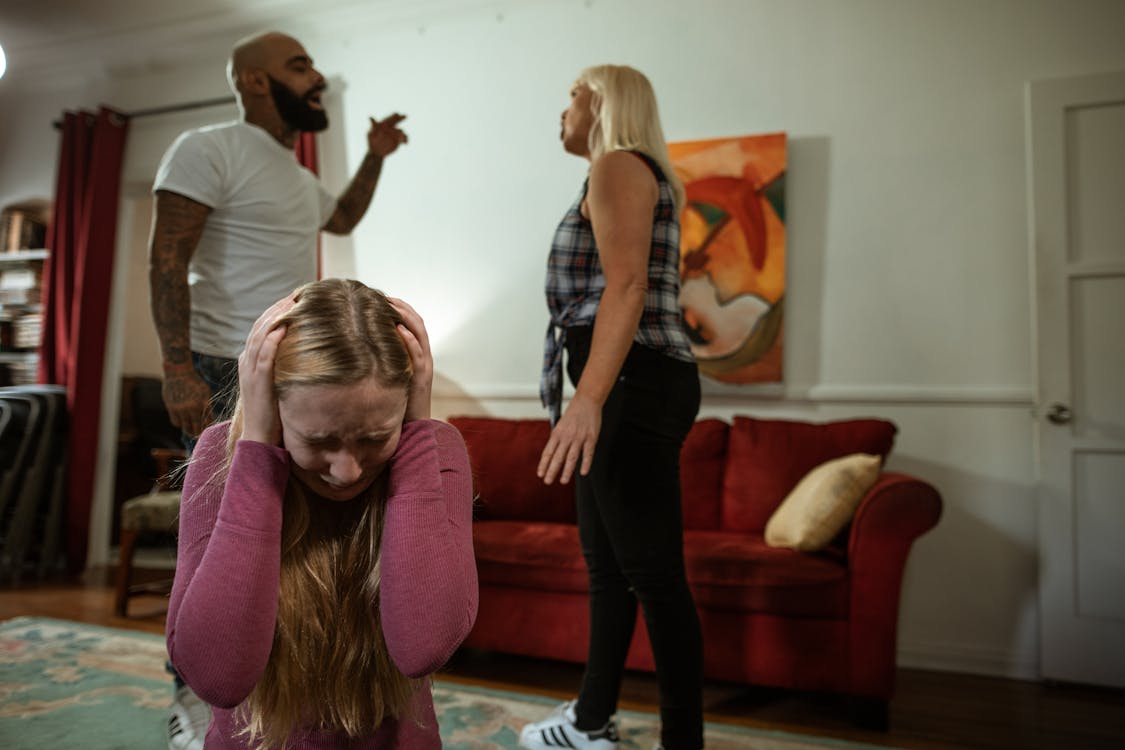 Accidental or sports-related concussions may have devastating effects on brain function. Chronic traumatic encephalopathy (CTE) is a degenerative brain illness associated with cumulative brain trauma, including repeated concussions, even of a mild kind.
9. Untreated Depression and Anxiety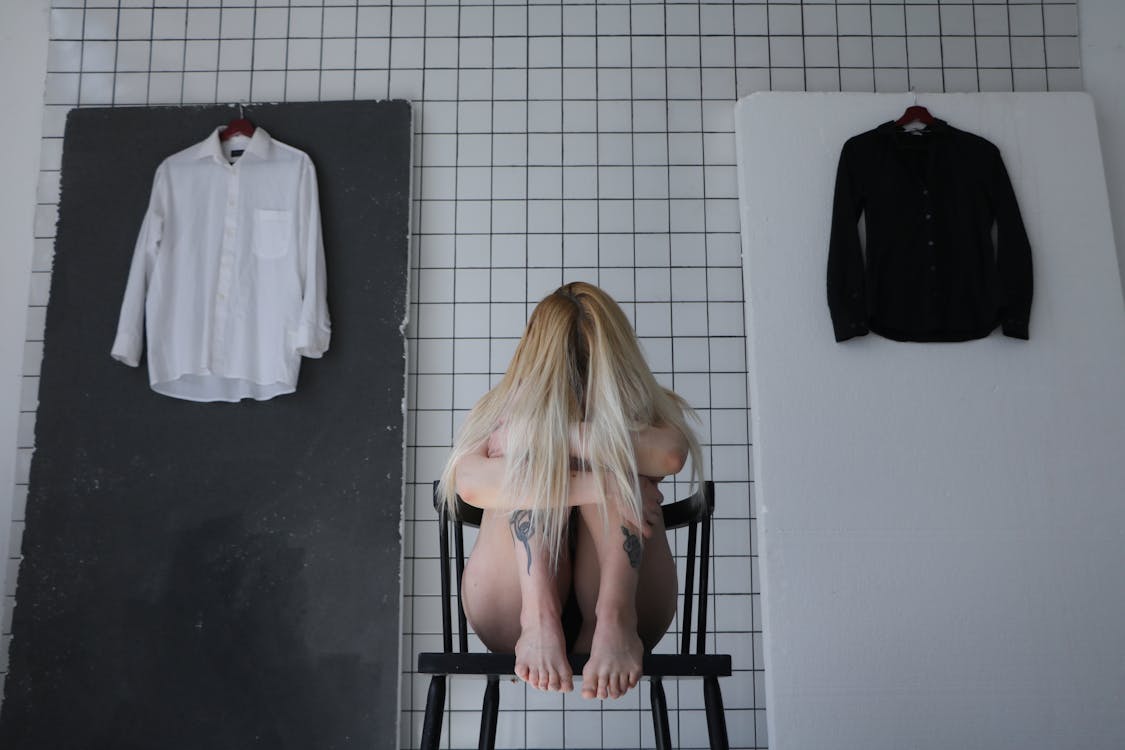 Brain health is inextricably linked to mental wellness. Cognitive abilities may be impaired if depression and anxiety are left untreated or inadequately controlled.
10. Lack of Mental Stimulation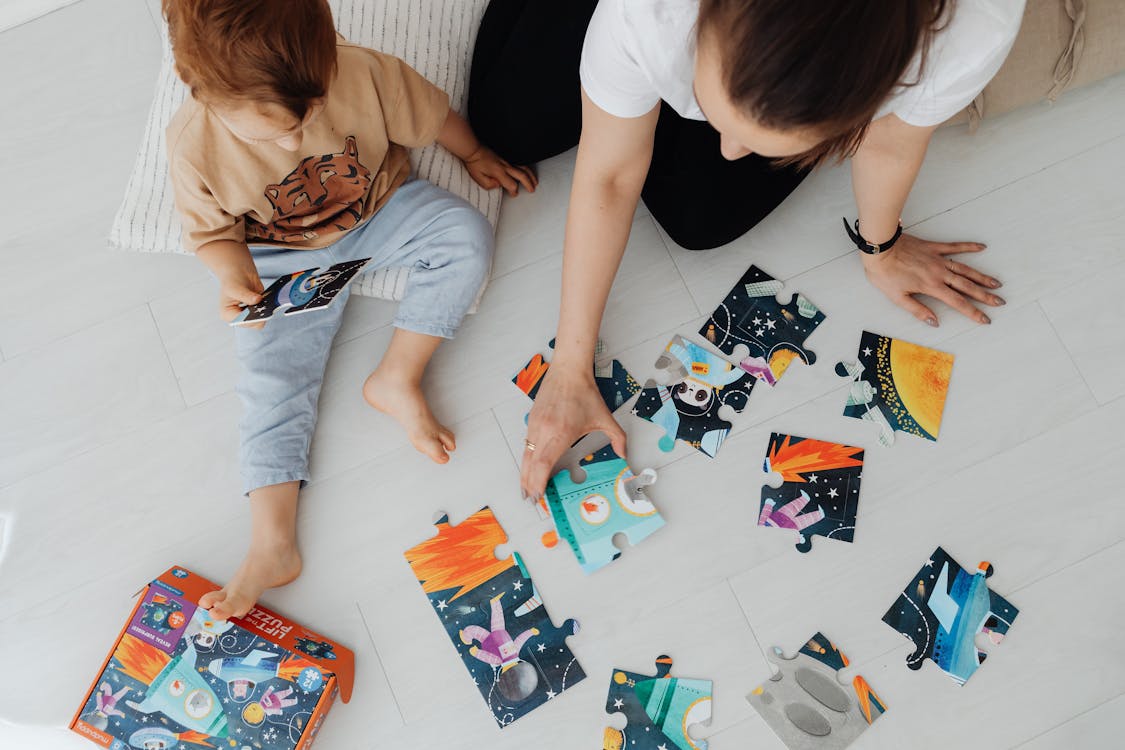 The brain needs regular exercise and new challenges to be healthy and flexible. Maintaining brain health and perhaps lowering the risk of cognitive decline via cognitively engaging activities like puzzles, acquiring new skills, or reading.
11. Drinking Coffee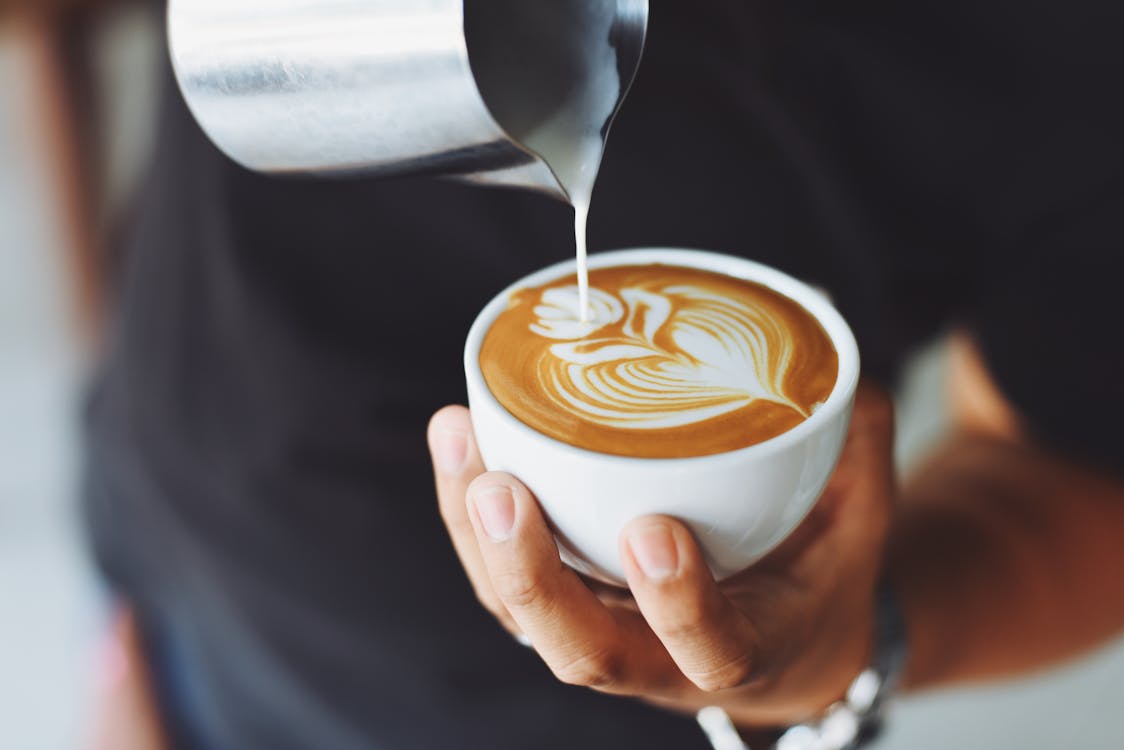 Caffeine, a potent stimulant that impacts brain function, is found in coffee, which is a well-liked beverage. The brain may benefit from coffee in moderation, but excessive use may cause problems including anxiety, sleep disruptions, and even dependency, all of which are detrimental to brain health.
Conclusion
Although our brains are very robust, they are not indestructible. Many of our regular behaviors and ways of living might cause subtle but long-term harm to this vital organ.
The first step in safeguarding our cognitive health is being aware of the potentially brain-damaging variables. These risks range from alcohol and tobacco use to environmental pollutants and chronic stress.
Preserving brain function and lowering the risk of cognitive decline may be greatly aided by prioritizing a healthy lifestyle, which includes a balanced diet, frequent exercise, adequate sleep, and stress management.
Furthermore, in our pursuit of a long-lasting, bright, and nimble mind, maintaining excellent mental health and being intellectually active should also be top goals.