We researched over 100 best chiropractors in Seattle, and out of these, we selected 8 best and top-rated chiropractic practices in the city. We list them based on their popularity, history, complaint, ratings, reviews, affordability, etc. Our research team used more than 50 key points to make this list.
Also See: Find Best Chiropractors Near Me (Search By Zip Code)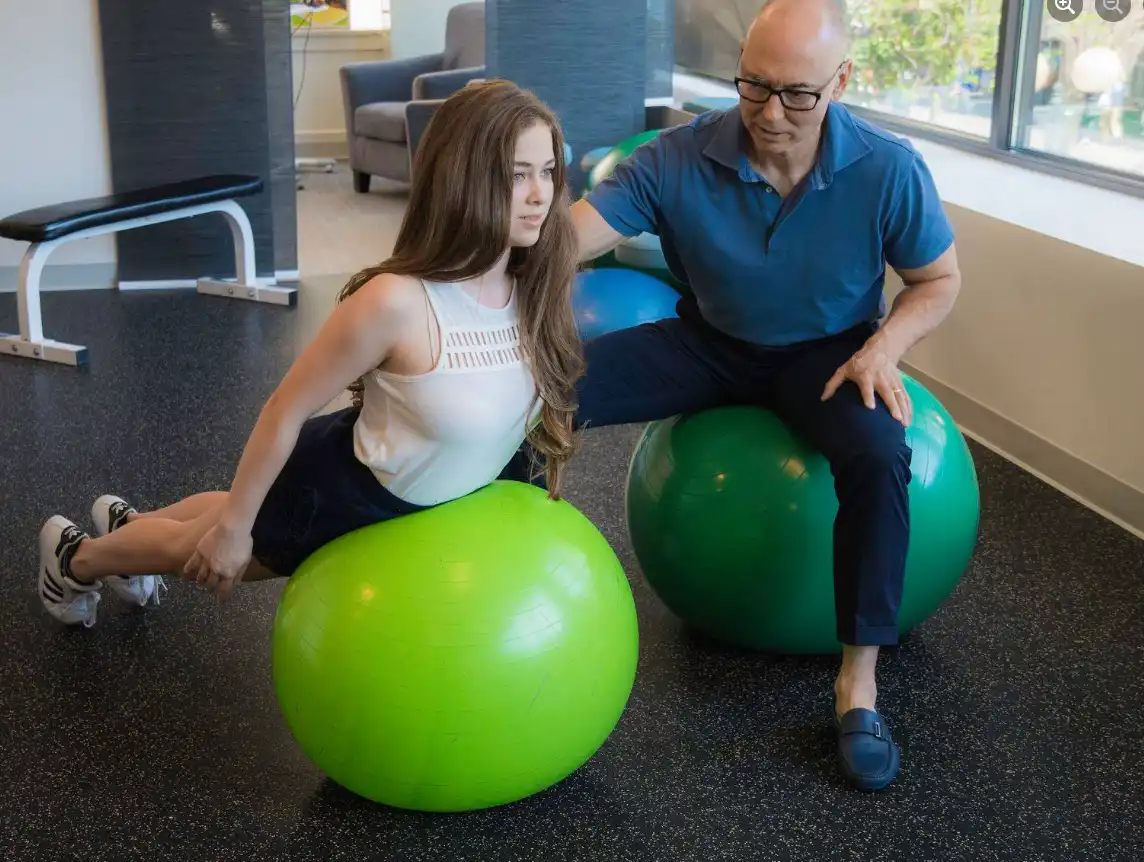 1. Devine Chiropractic & Rehab Center
Devine Chiropractic & Rehab Center offers chiropractic and accident rehab services in downtown Seattle. Their doctors specialize in postural correction, injury rehab, wellness care, emergency chiropractic, sports chiropractic, and prenatal chiropractic. They treat back pain, low back pain, neck pain, shoulder pain, knee pain, headaches, sciatica, overuse injuries + more and see patients suffering from an automobile injury, work injury, sports injury, and everyday trauma.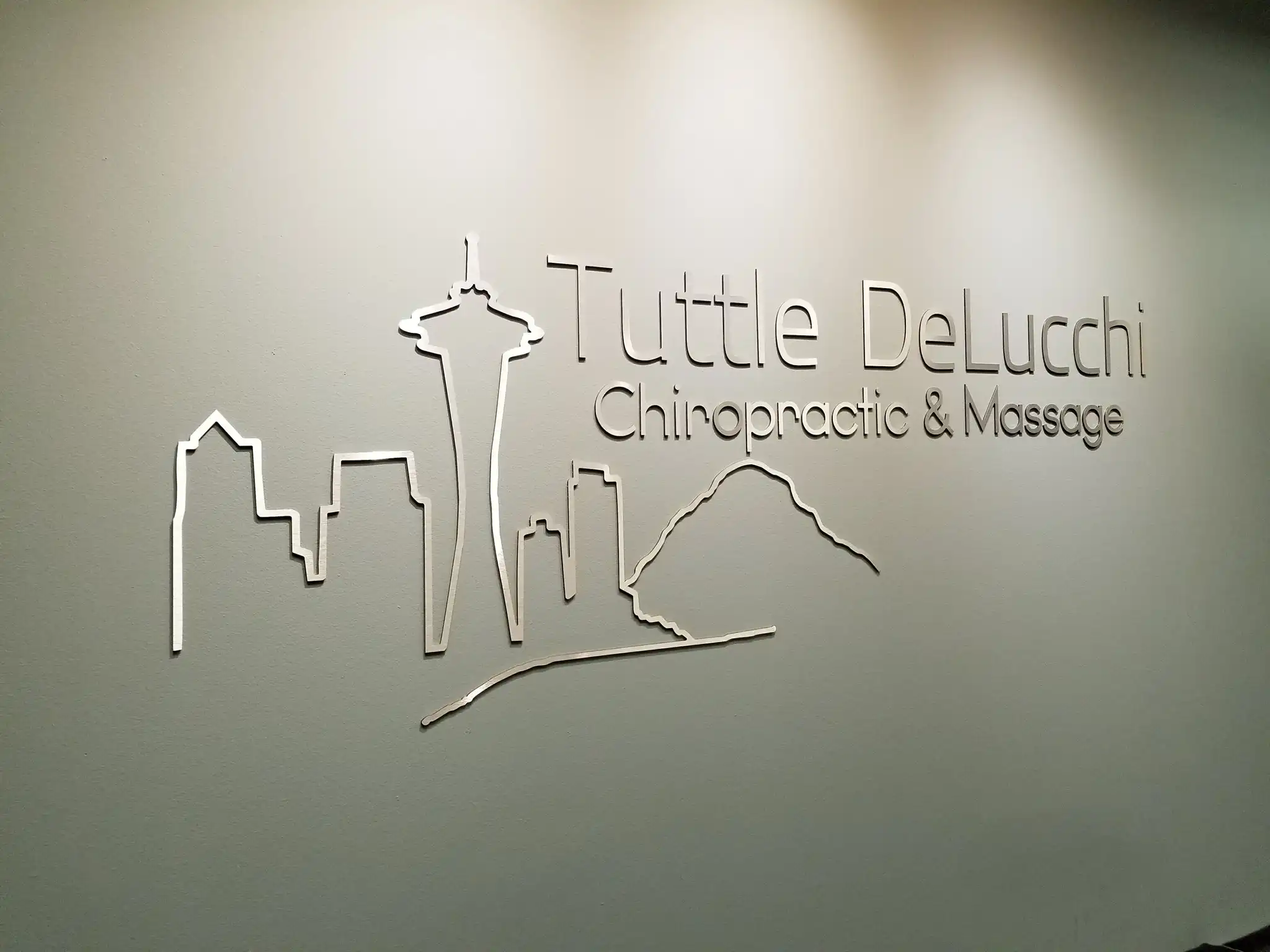 2. Tuttle DeLucchi Chiropractic
If you're looking for the best and most experienced chiropractors in Seattle then Tuttle DeLucchi Chiropractic clinic would be another great choice for you. helping people in downtown Seattle for more than 30 years to get rid of neck discomfort, low back pain, and other aches and pains brought on by work accidents, vehicle accidents, and other strains of daily life. Instead of dancing around and chasing symptoms, their team concentrates on the underlying source of the discomfort.

3. Seattle Chiropractic and Wellness Center
The Seattle Wellness Group works to offer the best wellness-based care possible in Seattle. Their goal is to provide you with the care you require in the most natural and secure methods possible, using services like chiropractic treatment, acupuncture, and so much more. Their practitioners have undergone extensive training in a number of their unique therapy approaches. Additionally, they accept a variety of insurance plans, making your treatment even more affordable.
4. Emerald City Spinal Care
The mission of this chiropractic clinic is to support you in living the life you love. Some of their patients see them with pain-related difficulties, while others want general wellness. In either case, their staff is dedicated to giving you the chiropractic care you need to accomplish your objectives. They are easily accessible and in a convenient location in Seattle, Washington. Chiropractors are disability accessible and they have free parking. They are eager to get to know you and support your chiropractic health objectives.
5. Eastlake Chiropractic and Massage Center
If you're looking for chiropractors in Seattle The Eastlake Chiropractic and Massage Center might be your perfect place to get treatment. The Eastlake Chiropractic and Massage Center offers high-quality chiropractic and massage treatments to residents of Seattle and the surrounding areas. Dr. Lincoln Kamell, D.C. Offerings are concentrated on giving families and individuals of all ages immediate relief from acute and chronic pain, increased mobility and function, and long-term wellness care.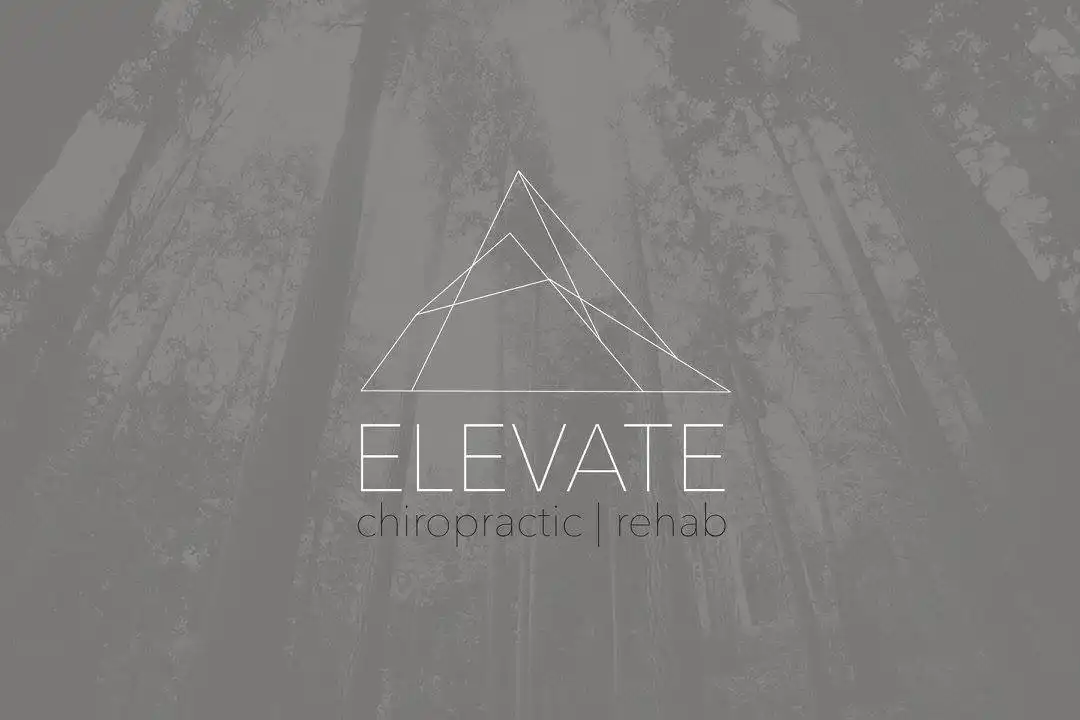 6. Elevate Chiropractic and Rehab
Not satisfied with the above option? There might be some reason to not satisfied with the above option. We believe that you should demand more from your doctor. To create an individualized, dynamic, all-encompassing, and research-based care plan that will end the pain and get you back to doing what you love, chiropractors of Elevate Chiropractic and Rehab treatment strategy combines the best techniques from chiropractic, physiotherapy, massage therapy, and exercise science.
7. Health First Chiropractic Seattle
Managing symptoms can be a difficult and overwhelming process if you don't know where to turn next. Here, they want to present you with a different perspective on your body. They don't cover up symptoms at Health First Chiropractic. They take down obstacles to recovery. At Health First Chiropractic, they aid patients with headaches, migraines, head and neck traumas, and neurological problems by arousing the healer within you.
8. Queen Anne Chiropractic Center
Each chiropractor at the Gibson family's Queen Anne Chiropractic Center in Seattle, Washington, will take the time to listen to you and create the best possible chiropractic treatment plan for you. They will try their best to offer the most suitable chiropractic approach, whether you need an adjustment from one of their chiropractors to ease problems like neck pain, back pain, or headaches. The majority of insurance policies that cover chiropractic visits in Seattle, Washington State, and the Pacific Northwest are accepted by their office.