Do you need assistance locating the most qualified chiropractors in the Boston area? Have a look at the 7 best chiropractors and chiropractic clinics in the vicinity of where you live. They have been providing high-quality Specific Chiropractic care to patients in and around the Boston area. Pain relief, the treatment of sports injuries, and the provision of general wellness care for families are the primary focuses of chiropractic therapy.
1. Chiropractic & Sports Services of Boston, Inc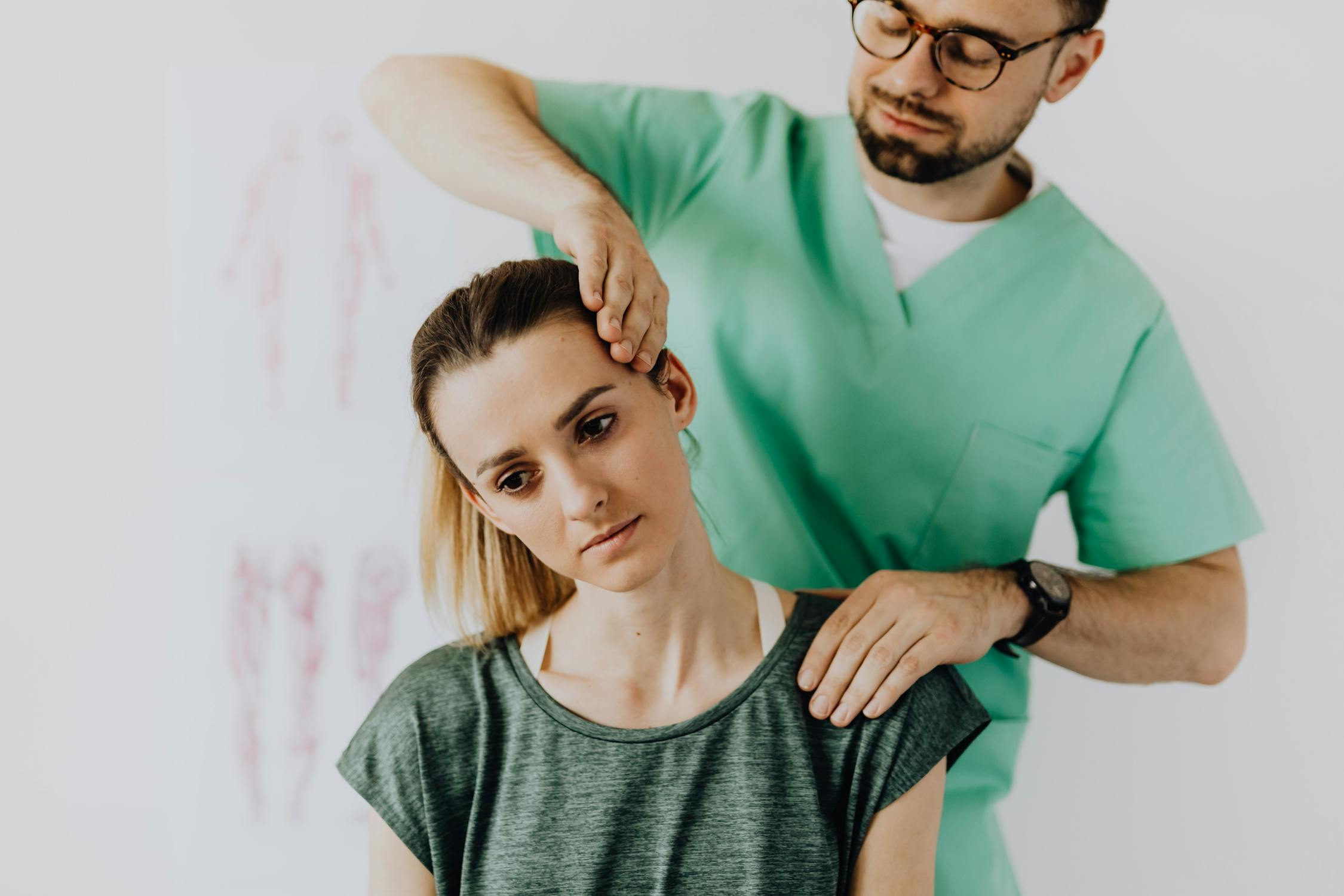 The entire team at Chiropractic & Sports Services of Boston is ready to assist you in any way they can so that you can get back on track toward a healthy lifestyle. In and around the Boston area, Dr. Kristie McLean, DC is a chiropractor that comes highly recommended and who will take the time to cater to your individual requirements.
When it comes to assisting patients in recovering from injuries and pain, their chiropractic clinics take an interdisciplinary and patient-centered approach. In a nutshell, you can rely on them to meet all of your requirements and expectations.
Also See: Find Best Chiropractors Near Me (Search By Zip Code Or City Wise)
2. Copley Square Chiropractic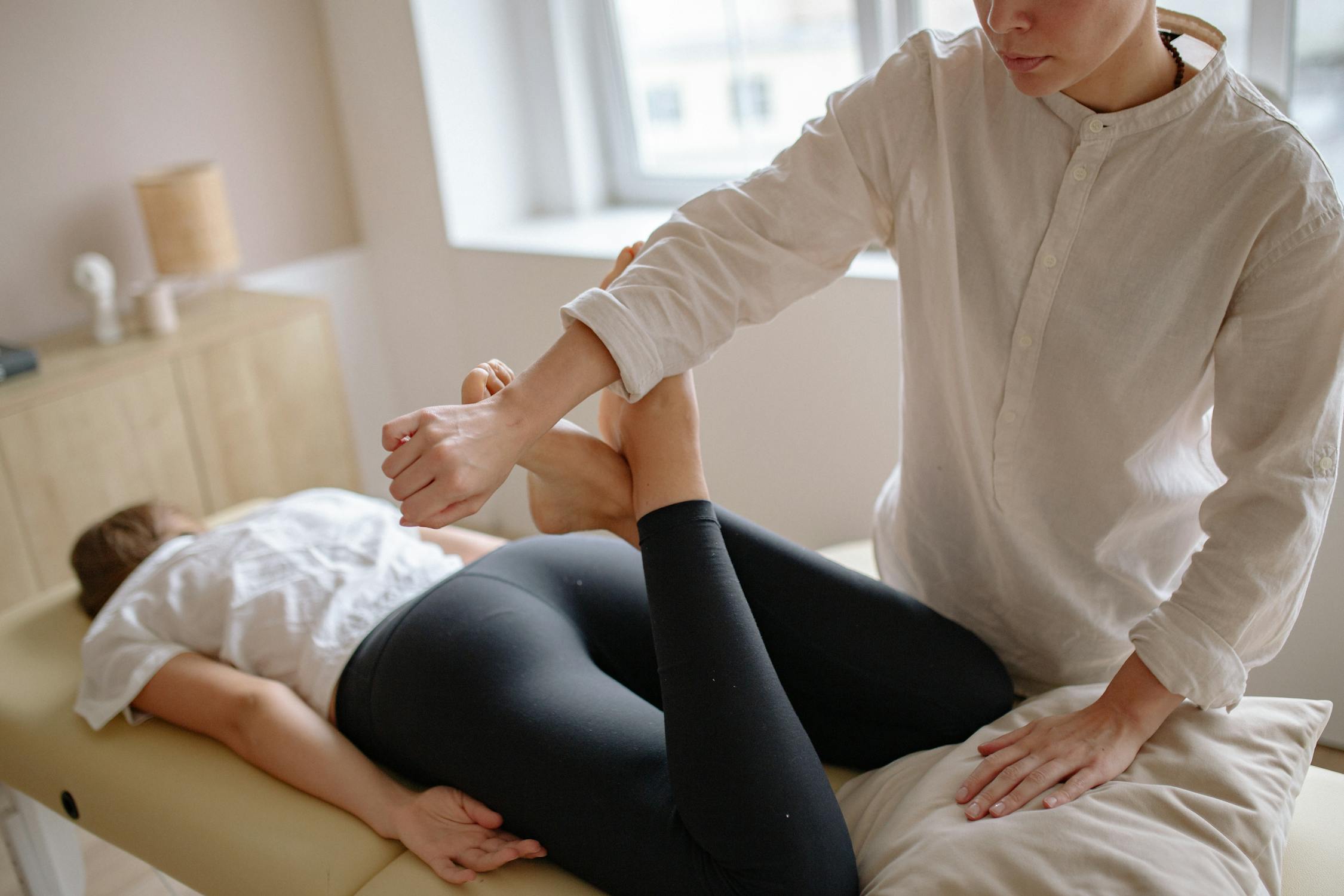 If you're searching for the best chiropractors in Boston, then Copley Square Chiropractic can help you to relieve any type of pain. It doesn't matter if you've been to a chiropractor before or if this is your first time—if you live in the Copley Square area, you won't find a better option than Copley Square Chiropractic.
They are concerned with restoring your health and vitality as their top priority. They have the ability to make you look and feel better in any circumstance, whether you simply want to sit at your desk without experiencing any pain or you want to start exercising again.
Spend some time wandering around the site to get a sense of how they're making headway in the industry. Please do not be afraid to ask them any questions that you could possibly have. In order to receive a response in the shortest amount of time, please get in touch with their office manager.
3. Wellness in Motion Boston
WIMB is a clinic that brings together experts from a variety of professions in order to assist patients in getting back to the activities in their lives that offer them the most joy and good health. Dr. Ian Nurse originally opened WIMB as a chiropractic clinic; however, the organization has now expanded to include a wider range of additional highly qualified medical specialists.
WIMB focuses its attention on soft-tissue injuries, which include those that affect the muscles, tendons, ligaments, nerves, and fascia. The clinic offers Active Release Technique (ART), Graston, and Shockwave therapy as treatment options for these types of injuries.
Their wellness staff will help you create a treatment plan that will get you back to doing the things you enjoy, whether that's running marathons, playing an instrument, or keeping up with your active offspring. Taking a patient-centered approach will help you do this by focusing on your unique needs and goals.
4. Charles Street Family Chiropractic, Inc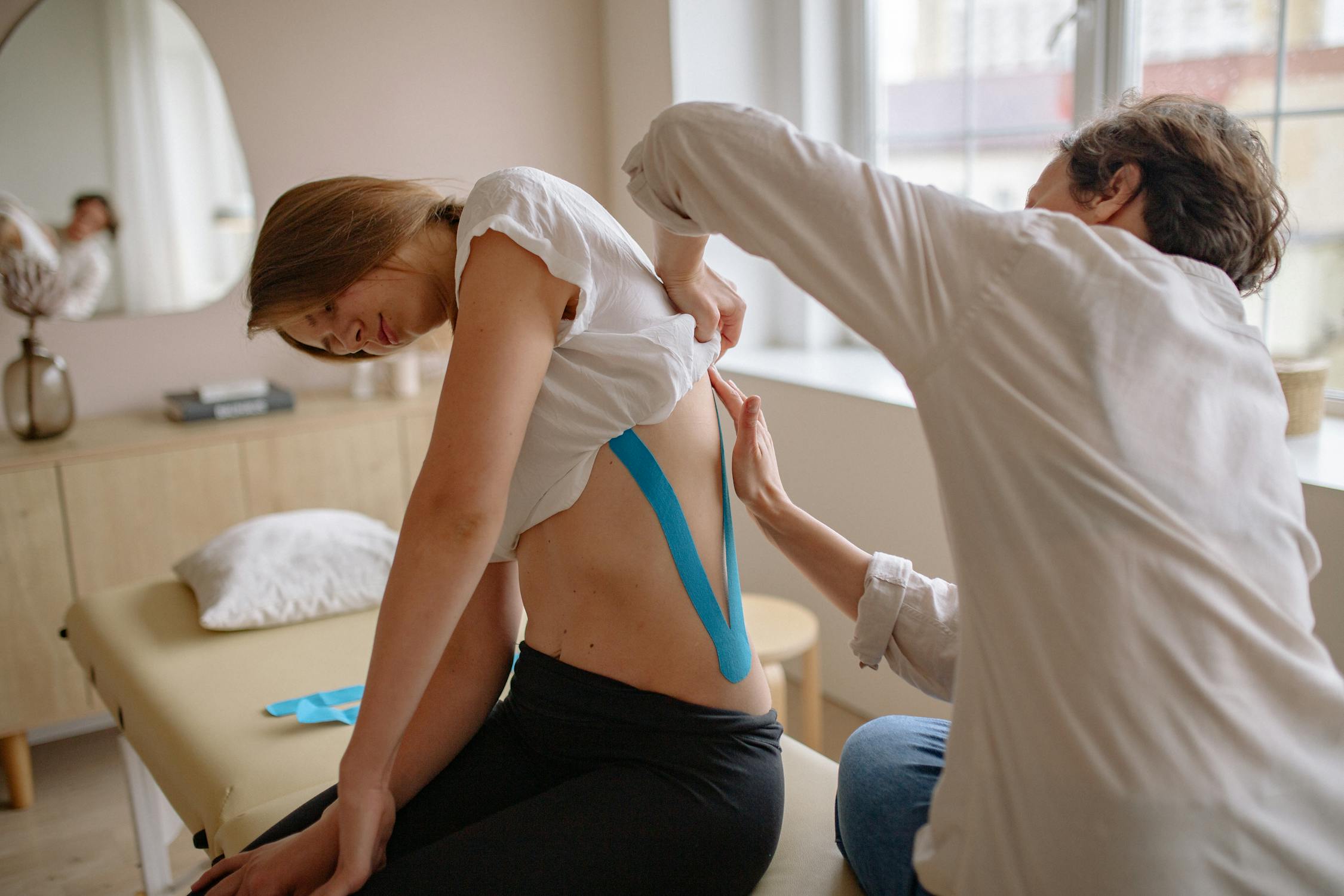 Dr. Chris Quigley has been in the chiropractic profession for close to 31 years and practices in the Boston area. They are here to spread awareness about the benefits of natural chiropractic therapy and to adjust as many members of as many different families as they can.
Charles Street Family Chiropractic should be the first place you call if you find yourself in need of a good chiropractor in the Boston area, whether it be because of an injury sustained in a vehicle accident or for any other reason.
They have been providing patients in the Boston region with assistance and healing for more than three decades now, and they continue to be a crucial resource for anyone looking for a chiropractor who will do more than just reduce pain after an automobile accident.
5. Diamond Chiropractic
Since 1996, they have been offering Boston patients chiropractic care that is both reliable and productive. They encourage you to get in touch with them whether you are looking for assistance because you are experiencing physical or mental discomfort, or if you simply want to improve your overall well-being. It makes no difference.
In addition to assisting women who are pregnant, their primary focus is on aiding those who work in offices and spend most of their day sitting.
The chiropractors at Diamond Chiropractic adopt a holistic approach to patient care by doing an analysis of the body as a whole, which takes into account the body's postural, spinal, neurological, muscular, fascial, energetic, and ergonomic systems, among others. Their tried-and-true method combines therapeutic touch with practical guidance for restoring your health and keeping it that way. They zero in on the source of your discomfort and treat it thoroughly.