In a recent cross-sectional study, researchers found that there were substantial disparities in healthcare expenses across children and adolescents of different weights.
The research by Dr. Ashutosh Kumar and colleagues at the CDC provides new information on the financial costs of childhood obesity and underweight.
These results highlight the critical need for initiatives that encourage healthy lifestyles and improved nutrition to reduce the chances of health issues connected to body mass index.
BMI and Total Expenditures
The research, which analyzed data on over 200,000 children and young adults (ages 2-19), shed light on the wide range of total medical costs across different body mass index brackets.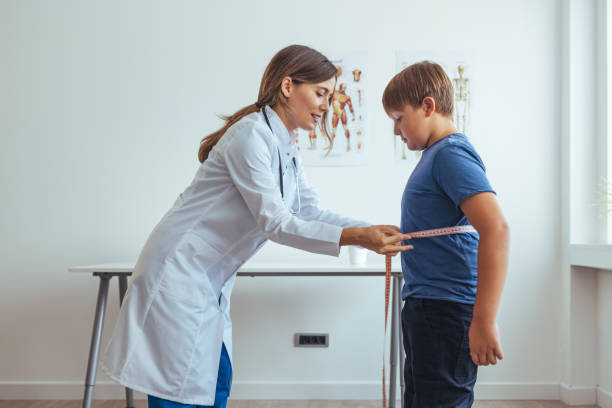 Spending was greatest ($909) for those with extreme obesity compared to those at a healthy weight, followed by the lowest ($671) for those who were severely underweight.
Healthcare expenditures were also higher for those who were overweight ($193) or moderately obese ($261). These disparities in overall costs persisted across all categories of body mass index.
Out-of-Pocket Expenditures
The research also looked at OOP costs that are associated with differences in body mass index. Extremely overweight ($121) and extremely underweight ($117) people also had higher out-of-pocket expenses than normal-weight people.
OOP costs were also higher for those who were overweight ($31) or moderately obese ($49). These results show that the costs associated with BMI go beyond overall spending and have consequences for people's budgets.
BMI and Demographic Variations
The costs associated with body mass index differed by sex and age, the research found. Compared to men of a healthy weight, those who were underweight spent an extra $878, those who were very obese spent $586, and those who were overweight spent $228.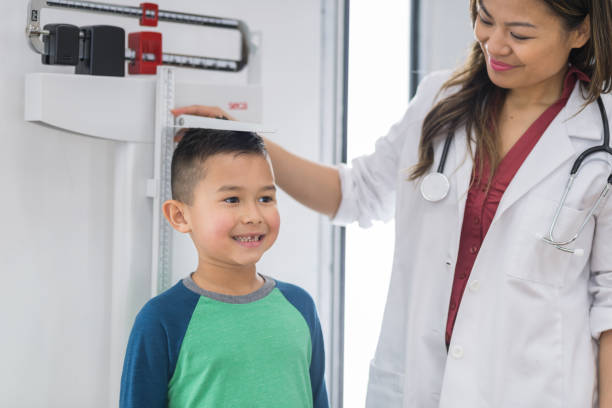 Total costs for women were greater whether they were very obese ($1,143) or moderately obese ($379). Total expenditures also varied across age groups, with those between the ages of 2 and 5, as well as those between the ages of 12 and 17 and 18 and 19, incurring more than those in the 6 to 11 age bracket.
Implications and Recommendations
Dr. Kumar stressed that the epidemic of childhood obesity is a major threat to public health, as its incidence has quadrupled in the last four decades. To successfully tackle this pandemic, it is essential to understand the financial impact associated with pediatric obesity.
Extrapolating the findings to the whole privately insured population in the United States between the ages of 2 and 19, the research found that underweight was related to roughly $1 billion in medical costs, while obesity was associated with approximately $2.4 billion in costs.
Dr. Davene Wright and her colleagues at Harvard Medical School and the Harvard Pilgrim Health Care Institute wrote an editorial in which they argued that accurate cost estimates need the use of rigorous causal methodologies.
Moreover, they advocated for additional studies on demographic differences in BMI-related costs to guide specific clinical and policy solutions.
Limitations and Conclusion
The research used a geographically diversified dataset, however, the results are not generalizable to the whole country. Only those who were continuously enrolled on a private insurance plan and had accurate BMI readings were included in the sample.
However, the research did not take into consideration major predictors of BMI and costs, such as family income and lifestyle characteristics.
Nonetheless, the findings of this research indicate the need for initiatives encouraging healthy lifestyles and nutrition to reduce the related healthcare expenditures of BMI differences among kids and their families.
In conclusion, this research highlights the increased medical costs connected to aberrant BMI in children and adolescents. These results highlight the critical need to address the monetary and health implications associated with juvenile obesity and underweight.
The rising prevalence of health issues connected to BMI and the accompanying economic expenses need concerted efforts to promote healthier lifestyles, improved diets, and more physical activity.