Proper hygiene and keeping our bodies clean is important for our health and wellbeing. However, we often overlook certain parts of our bodies when it comes to cleaning.
Dermatologists reveal that there are three parts of the body that need more attention and require washing more frequently than we typically do. Giving these areas some extra TLC can help prevent certain skin conditions, infections, and odors.
In this article, we will discuss the three body parts that dermatologists recommend washing more diligently, why they need the extra attention, and tips for keeping them clean. With just a few small tweaks to your hygiene routine, you can help improve the health of your skin and prevent issues.
Behind the Ears
One part of the body that surprisingly needs more frequent washing is behind the ears. The area behind the ears can easily be missed when showering or bathing, allowing dirt, oil, and dead skin cells to build up. According to dermatologists, this can lead to several problems.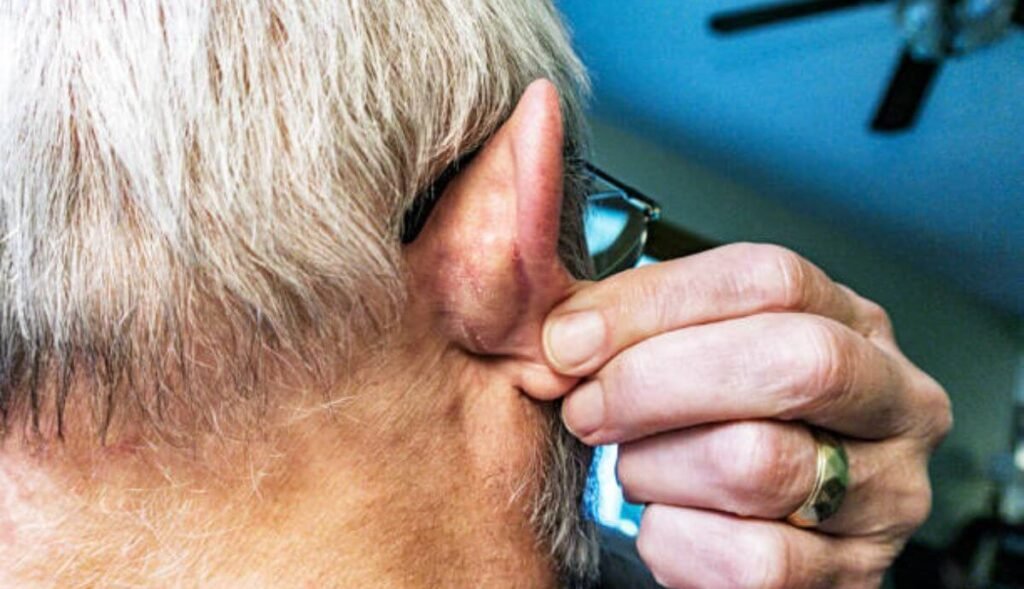 Firstly, the accumulated grime behind the ears provides the ideal environment for bacteria to multiply, increasing the risk of infection. Infections in this area can be difficult to treat because the site is hard to access and keep dry.
Extra moisture from water and sweat trapped behind the ears makes it easy for bacteria to thrive.
Secondly, some people naturally produce more oil and sebum behind the ears. When this mixes with dead skin cells and debris, it can lead to the development of various skin conditions.
Most commonly, many people experience seborrheic dermatitis in the ear area which causes redness, flaking, and itching. Washing away the oil and skin cells can help control this issue.
Lastly, an unclean area behind the ears can lead to bad odors. The combination of moisture, bacteria, oil, and dead skin creates the perfect breeding ground for bad smells. No matter how much deodorant you use, an unhygienic area behind your ears can contribute to body odor.
Dermatologists recommend washing behind the ears every day or at least a few times a week. When showering, use your fingertips or a warm washcloth to gently clean the area with mild soap and water.
Make sure to thoroughly rinse off any soap residue. Be careful not to use Q-tips inside the ear canal, as this can lead to injury and infection.
The Navel
Another unexpected area that needs special attention when washing is the navel, also known as the belly button. Like behind the ears, the belly button can easily be forgotten when bathing and requires extra care.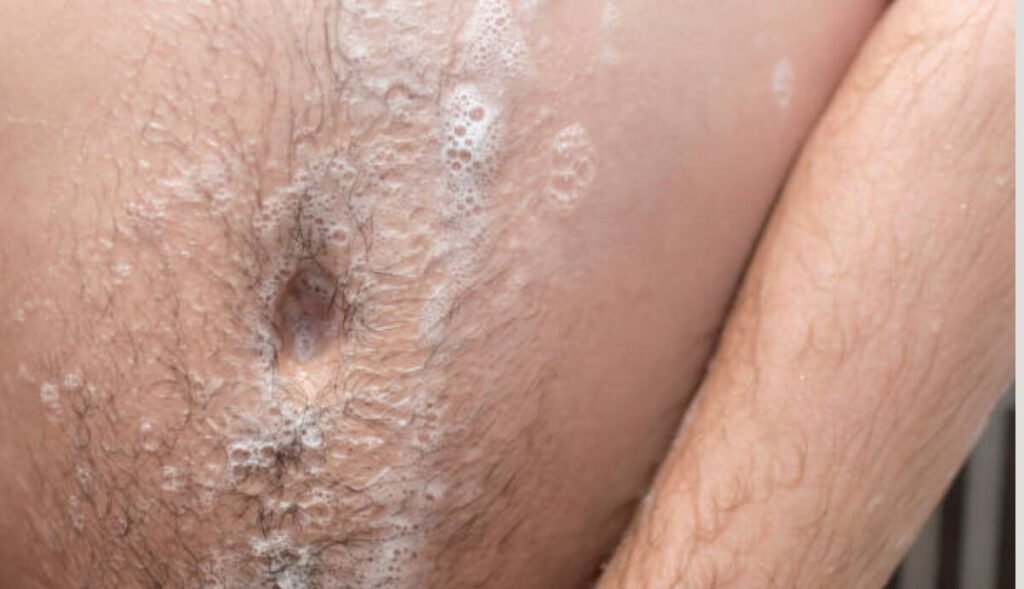 The belly button harbors lots of bacteria, dead skin cells, dirt, lint, sweat, and oil. Its shape provides the perfect place for debris to get trapped and moisture to collect. If not cleaned regularly, this leads to infection risk and foul odors.
According to dermatologists, cleaning the navel helps prevent bacterial and fungal infections. Omphalitis is an infection of the belly button that causes redness, itching, and discharge. Regular washing helps avoid this painful infection.
Belly button hygiene is also important for preventing odors, especially if you have an "inny" navel. The deeper cavity and folds allow gunk to build up and foster bacteria overgrowth. Make sure to wash your belly button with soap at least once or twice a week to keep smells at bay.
When washing the navel, dip a cotton swab in soapy water to gently clean around the rim and in all the crevices where dirt collects. Never insert the cotton swab too deep into the belly button, as this could cause pain and bleeding. Be sure to rinse thoroughly with clean water to remove any soap residue. After washing, dry the area well, as leftover moisture breeds bacteria.
The Back
Dermatologists also reveal that the back is a commonly neglected area when it comes to hygiene. Just like other hard-to-reach spots, it needs extra attention when washing. The skin on the back provides a prime environment for clogged pores, acne breakouts, and skin infections if not cleaned properly.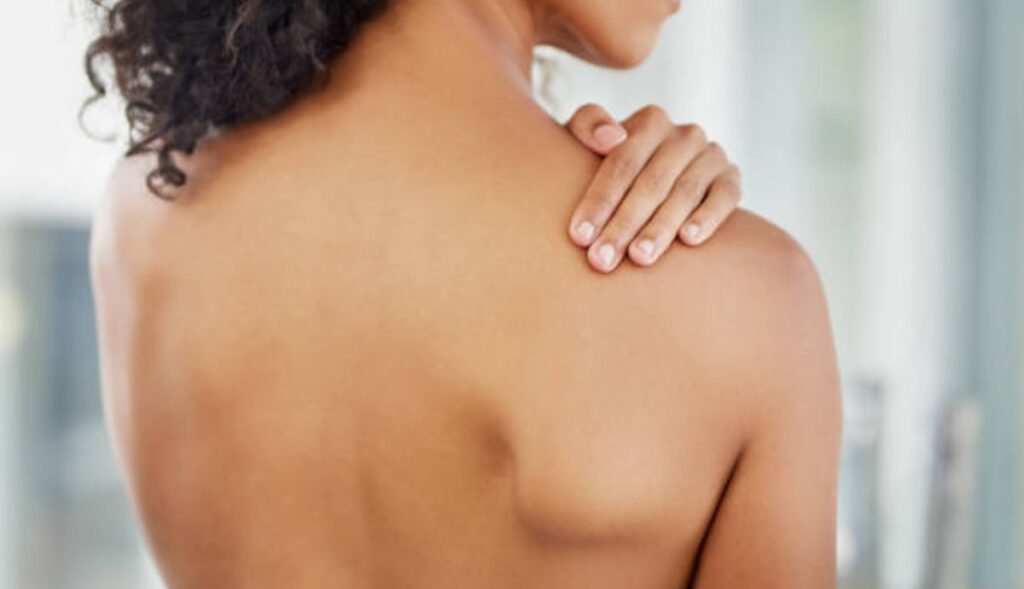 Oil, sweat, dead skin cells, and dirt easily accumulate on the back, especially along the upper back between the shoulder blades. This debris clogs hair follicles and pores leading to back acne. Furthermore, bacteria multiply rapidly in this unclean area making the skin more prone to breakouts and skin infections.
Dermatologists emphasize thoroughly cleansing the back to prevent these problems. Use a long-handled brush or sponge to help reach all areas of the back and apply a medicated acne wash. The anti-bacterial ingredients will eliminate germs while salicylic acid unclogs pores.
Make sure to frequently wash any tight-fitting clothing that rubs against the back and traps sweat and bacteria. Wearing clean, breathable fabrics can also cut down on body acne. Shower immediately after exercising or sweating to rinse away pore-clogging grime.
Conclusion
Our bodies require regular cleaning to stay healthy and prevent skin issues. However, certain areas like behind the ears, the navel, and the back are often neglected. Dermatologists advise paying special attention to cleaning these parts more frequently than other areas.
An extra few minutes focused on these spots while bathing can go a long way towards improving hygiene. Implementing these simple tips can help reduce infection risk, body odors, and skin problems. With improved diligence on washing the forgotten areas, we can better care for our skin.