As the organ responsible for distributing blood and oxygen throughout the body, the heart's condition is of paramount significance. The risk of cardiovascular disease may be greatly reduced by adopting a healthy lifestyle and making a few adjustments to one's daily routine.
Here, I'll discuss five simple lifestyle adjustments that may have a significant influence on your heart health and overall well-being.
1. Regular Exercise
One of the best things you can do for your heart is to make exercise a regular part of your routine. The recommended weekly amount of aerobic exercise is 75 minutes at a strong level or 150 minutes at a moderate intensity.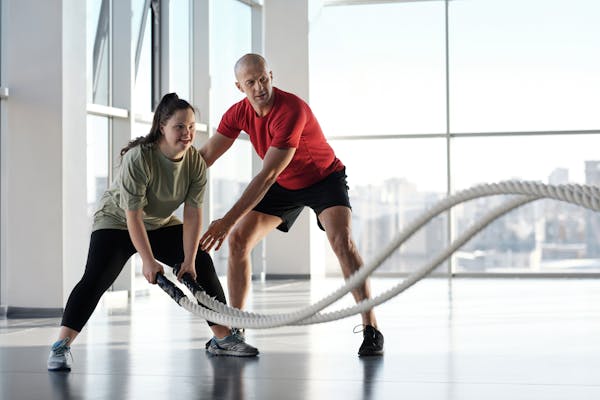 Enjoyable and heart-healthy ways to get your heart rate up include brisk walking, running, cycling, swimming, and dancing. Heart health isn't the only thing that benefits from exercise, however; it also aids with weight management, decreases blood pressure, and lessens the likelihood of acquiring type 2 diabetes.
2. Balanced Diet
Eating well for your heart is essential for your overall health. Consume a wide range of nutritious foods, such as fresh produce, whole grains, lean proteins, and healthy fats.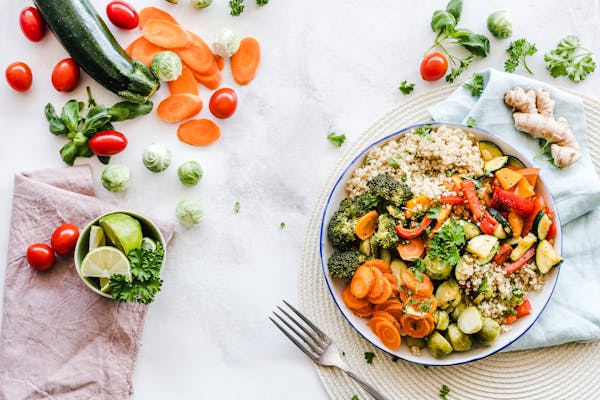 Reduce your consumption of processed foods, added sugars, and salt to help prevent cardiovascular disease. Fatty fish (salmon, mackerel, and trout) and other sources of omega-3 fatty acids are recommended instead because of their beneficial effects on inflammation and cardiovascular health.
Also, fried and packaged meals are often high in saturated and trans fats, both of which contribute to an increase in LDL cholesterol.
3. Manage Stress
The cardiovascular system might suffer from long-term stress. Cortisol and other stress hormones may raise blood pressure and cause inflammation, both of which are potential heart disease risk factors.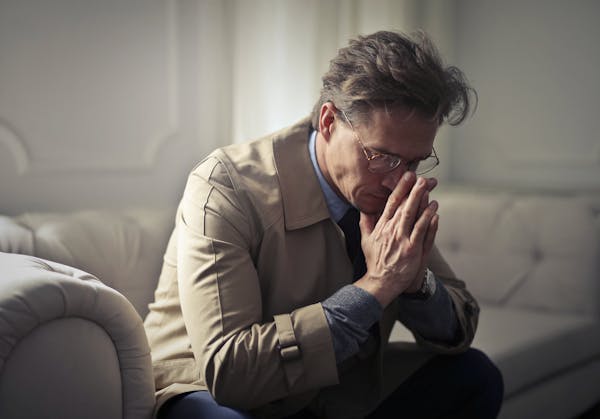 Try some healthy stress-reduction techniques, such as meditation, deep breathing exercises, yoga, spending time in nature, doing something you like, or talking to someone you trust. The health of your heart may benefit greatly from making self-care and relaxation a priority.
4. Quit Smoking and Limit Alcohol
Quitting smoking is one of the finest things you can do for your heart's health if you are a smoker. The risk of cardiovascular disease, including heart attacks and strokes, rises when smokers' blood arteries are damaged and their hearts get less oxygen. If you want to effectively give up smoking, it's a good idea to get some outside help.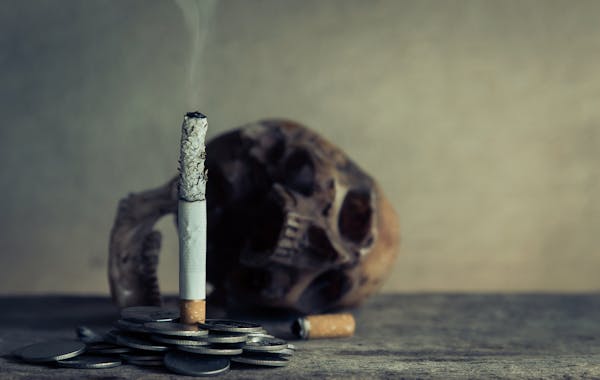 In addition, research suggests that moderate alcohol use may help certain people's cardiovascular health. However, cardiovascular problems including high blood pressure and heart failure are a direct result of drinking to excess.
Drinking alcohol should be done so in moderation, with no more than one drink per day for women and no more than two drinks per day for males.
5. Get Enough Sleep
Getting enough sleep is important for several reasons, not the least of which is keeping your heart healthy. Hypertension, obesity, and other cardiovascular issues have all been linked to poor sleep hygiene and sleep disorders including sleep apnea.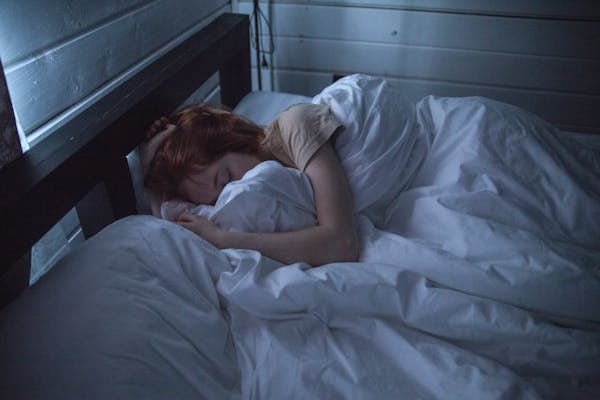 Aim for a nightly sleep duration of 7–9 hours. Get into the habit of going to bed at the same time every night, developing a soothing bedtime ritual, and creating a restful bedroom atmosphere.